Oh So Swedish Local Brighton Delivery of Essential Swedish – Free delivery by bicycle right to your doorstep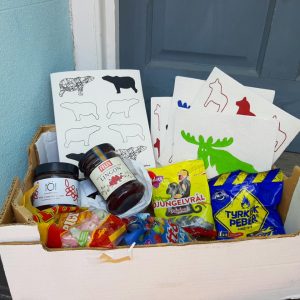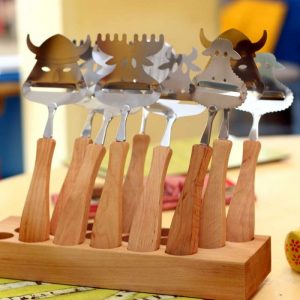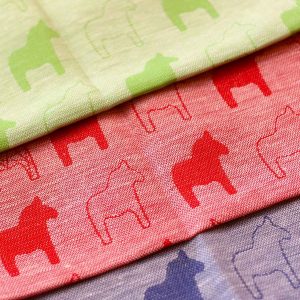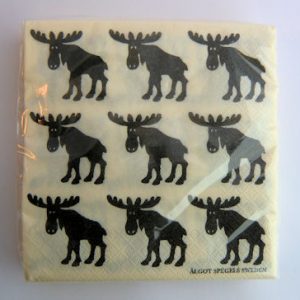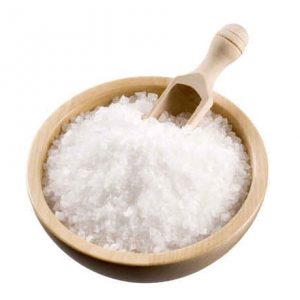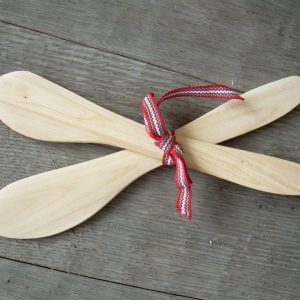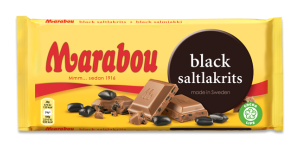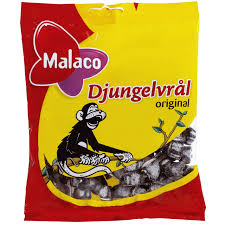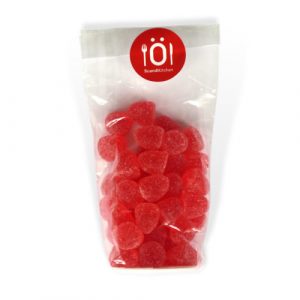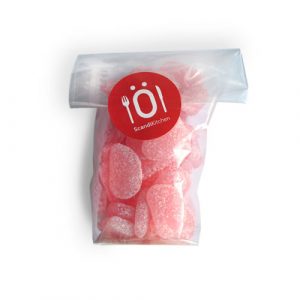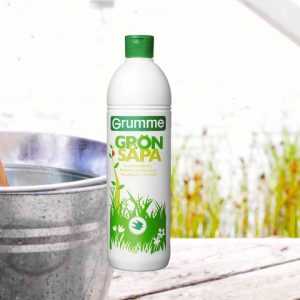 Want to have a "Smörgåsbord"  with a selection of the most sought after Swedish & Nordic goodies  & essential  household products, **delivered right to your doorstep?
We offer a range of Swedish  Sweets, Chocolate, Salty Liquorice, Lingonberry Jam, Handmade soaps, Swedish eco-friendly/compostable printed dishcloths, Moose Tea Towels & Dalahorse Textile bags (50% Linen, Juniper Butter knives with animals, Swedish Cheese slicers Viking etc, Birch Placemats & Coasters, Moose Napkins, Pine Salt Spoons  and more.
To order:
Email your order to eva@ohsoswedish.com
Once order is confirmed please pay by Paypal eva@ohsoswedish.com or bank transfer 
You will be notified when your order is on its way, items will be placed outside your door. Please provide your mobile number for delivery time.
Eco friendly delivery by bicycle within 3 days, right to your doorstep with no face to face interaction in order to maintain safe distance
5. Were we deliver in Brighton? Please see map Local Delivery:     Oh So Swedish delivery area – Google My Maps (1)  
Price

list:

Oh So Sweets & Liquorice, Lingonberry jam:
NEW

Watermelon sour and sweet 100g-bag £1.50  (pick and mix)

NEW

Raspberry Jellies- Gelehallon 100/g bag £1.50 (pick and mix)
Ahlgrens *Bilar *cars  SALE only £1.00/each 

(*was

£ 2.00/each)
Polly  £3.00
Gott & Blandat  Malaco a mixed sweets £ 2.00
Salty Fish Malaco  soft salty liquorice 95 g/bag£ 1.50 (pick & mix)
NEW Watermelon sour and sweet 100g-bag £1.50  (pick and mix)
Tyrkisk Peber   Fazer  * salty liquorice £2.00
Tyrkisk Peber Fazer  *extra hot salty liquorice with chilli flavour £2.00
*Djungelvrål The *Jungle Roar  Malaco salty liquorice £1.00
Salty Cat Fazer  salty liquorice pastilles £1.00
Skipper  Sweet Liquorice Pipes  (box of 8 pipes) £3.50
Marabou Black Liquorice Chocolate,  180g £3.00
Marabou milk chocolate  100g  £2.00
Marabou Milk chocolate roll  £2.00
Wild Lingonberry Jam – Scandikitchen small batch 200g    £2.50/jar

Skumbanan  Carletti (* Danish)

A banana flavoured dark marshmallow dark chocolate covered £1.00/st
Oh So Swedish handmade crafts, gifts and household products:
NEW

Grumme Grönsåpa/Eco friendly Green liquid multicleaner soap  £3.95/bottle or 2 for £7.00
Moose Tea Towel:  *(2)green, *(2) black & *(1) red    £5.00/each.. * ( )number of tea towels available 
Dala horse Totebag:  green/red/blue/black(half linen)  £12.00/each
Set of 2 Butter knives of Juniper wood: wild animals on handle £3.50/each pair or plain £2.50/pair
Birch Tree Placemat: round-green, blue or red,  £6.00/each or 4 for £20.00
Birch Tree Coaster: green/blue/red, 10 x 10cm    £2.00/each or 4 for  £6.00
Moose Paper Napkins: packet of 20, black & white,  £2.00/each
Cheese Slicer: Viking, Moose/Dala horse/Cow/Sheep – Stainless steel/Alderwood handle  £14.00/each
Swedish Dish cloth with prints: Moose, eco friendly & compostable/Moose- ( green, blue, black (

no red available

), Dala horse-red, Hedgehogs- black/white, Polar bears – black/white, Moose   £2.00/each  or 3 for £5.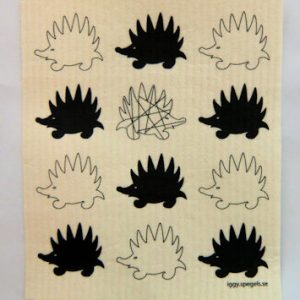 Oh So Soap – Handmade soaps in different shapes  & scents   £2.00/each or 3 for £5.00
Sea breeze blue –  "Think sunny beach and crushing waves" Shapes: boat/lighthouse/sand castle
Sweet Pea blue – different shapes
Swedish Pine Tar –  a scent of summer and ship yard, perfect for grubby hands after garden work etc.
Strawberry & Poppy Seeds, pink
Passion Fruit, yellow
Forest Pine, green
Blackberry & Vanilla, dark purple
Calendula  & sweet orange, deep yellow
Rosemary & sweet orange, calendula petals, mild yellow * no perfume
Parma Violet, lilac
"Say Cheese " Not for the Knäckerbrödsmackan"..just a soap  shaped as a Swedish cheese scent Sweet pea and afternoon tea.
Mini Guest soaps –  yellow, lilac or blue shaped as hearts or starfish £ 3 for £2.00