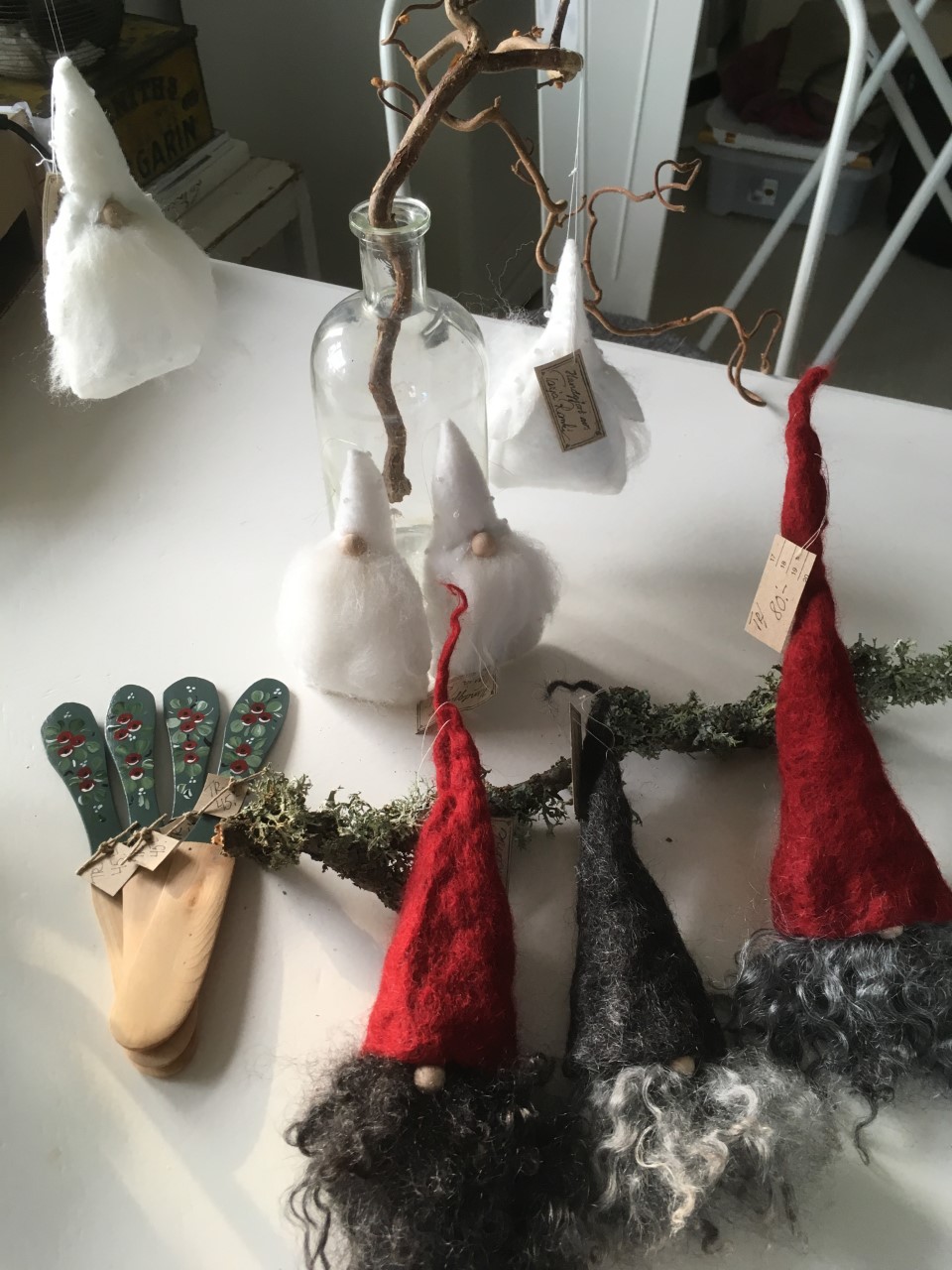 Yuletide in Oh So Swedish, Brighton Beach – Christmas Sweets & Gifts and Festive decorations
Just about two months up to Christmas and in Oh So Swedish Arts and Crafts soon lots of Christmas Sweets, Decoration and Handmade Swedish Gifts to affordable prices will be on sale.
Just head down to the little Swedish Shop on Brighton Beach next to the Brighton Palace Pier.
We are open all day all year round (except Mondays) 1 – 5 pm.
Some products also available online from our web shop: www.ohsoswedish.com
Alla Välkomna – Welcome all to pop  to have a look.