Welcome to my new and uppdated www.ohsoswedish.com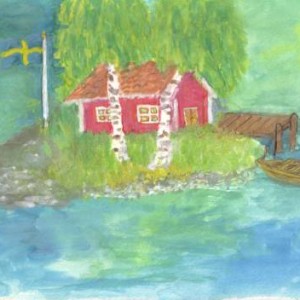 Hello & Hej!
 
Welcome to have a look at my new, updated web site www.ohsoswedish.com – with unique and limited editions of Swedish and Nordic Arts & Crafts, comprising different styles and materials (some of recycled materials). 
 
My intention is to present and offer a touch of Sweden for the international audience, sometimes from a slightly different perspective  than the traditional picture of Sweden and the Swedes.
Essential features and inspiration are of course the Swedish nature, culture and history but also modern urban life and multicultural Sweden, which I hope my products will mirror.
 
Additionally, I hope to boost the profiles of less well-known but very talented artists who strive hard to survive in the shade of the more established names within art, craft and design.
  
Eva Hellqvist
 www.ohsoswedish.com