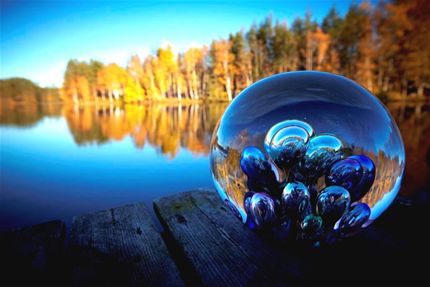 "The Chrystal Kingdom" – County of Småland, Sweden
Famous for it's Glass & Chrystal – Kosta, Boda, Målerås, Orrefors and many other more Glass Works in Småland , south-east of Sweden.
Innovative and quality hand-blown glass created by skilled artists and craftsmen have reached fame all over the World.
Royals, celebrities, musicians  have happily been posing with fine Swedish Handmade Glass.
Read more on this link: http://theglassfactory.se/english/exhibition/glasriket-forever/