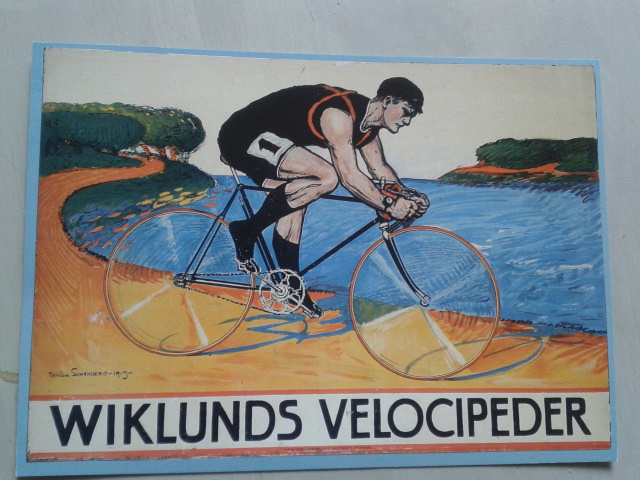 Loads of Swedish Vintage & Nostalgia : New Nostalgia Cards & Posters have arrived in OhSoSwedish Arts & Crafts
Updated stock of new Swedish Nostalgia Postcards7 Posters,  now a stock of 2000 cards/600 posters  with  over 80 different motifs of Swedish Nostalgia Postcards & Posters.
Pictures soon up on web shop & the OhSoSwedish Arts & Crafts studio on the Brighton beach.
Postcard size 15 x 21 cm /Posters  30 x 40 cm
Welcome  to have look at some of the new Vintage colourful images  of Volvo, Retro Swedish Matchbox ads, Vintage Hats, Fizzy Drinks, Bicycles etc.
OhSoSwedish Arts & Crafts Studio and Workshop
4, Lower promenade
Brighton
BN2 1ET