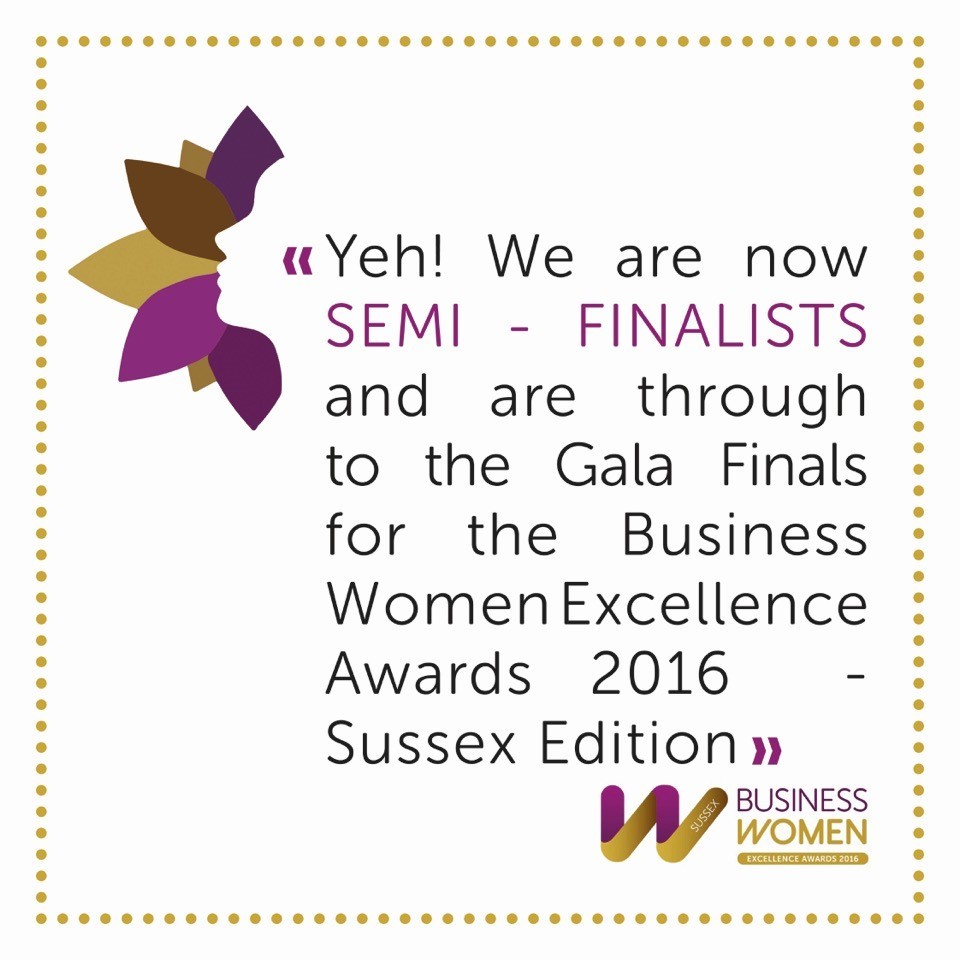 Oh So Swedish Semifinalist of the Sussex Business Women Excellence Award 2016
Oh So Swedish Arts & Craft is very happy to be one of the Semifinalists in the category Small Business of the Year.
Looking forward  to flying the Oh So Swedish Blue and Yellow colours Colours at the  Gala Final, the 25th of November in the Hilton Metropole, Brighton. Exciting.