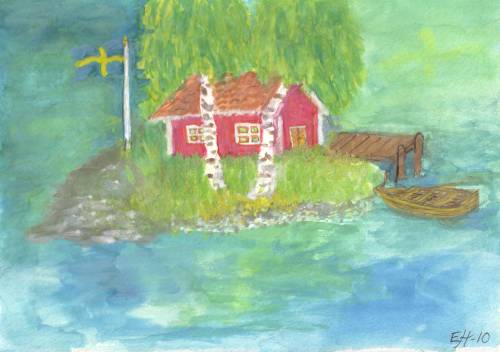 Oh So Swedish Studio in Progress – Interior Building Work 1
Shaping a touch of Sweden in the Oh So Swedish Seafront Studio. From an empty "shell" to an interior with a bit of Swedish & Nordic feeling with wooden walls, spotlights and a brighter floor. Busy and exciting days!
Happy Easter and Glad Påsk!