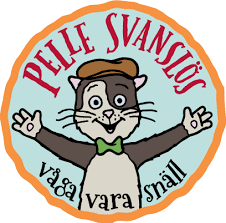 Oh So Swedish Arts & Crafts – Books in Swedish, Stasher Luggage & Visitbrighton
Books: At the moment we have lots of Swedish second hand *£50p/each  plus some new books both for grown ups and kids
*Prices in shop on Brighton Beach- BN2 1ET
NEW BOOKS:
Lagom by Linnea Dunne   The Swedish art of living (new) *£7.95/ in English/ Hardback
Pelle No  tail  (Pelle Svanslös) I & II  – By Gösta Knutsson.  A Swedish book for kids about Pelle  and his adventures *£10 for 2/in English
Paradisa Pettersson  by Andreas Hasselberg "Girls can be what they want"  *£10.00/ in Swedish/ Hardback
Pruttar till Salu ("Farts for Sale) by Andreas Hasselberg – Hilarious funny  book for kids *£10.00/ in Swedish/ Hardback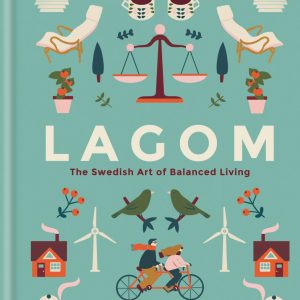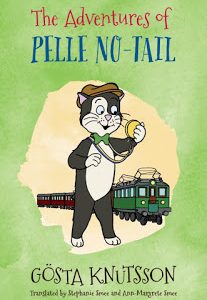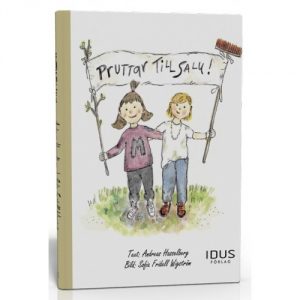 Second hand books – only £50 p/ each
Lots of   Swedish/ Nordic Noir thrillers & and other books mostly paper back & in fine condition.
Browse by Nordic authors such as:
Mons Kallentoft, Jens Lapidus, Jo Nesbo, Mikael Niemi, Karin Fossum, Ninni Schulman etc.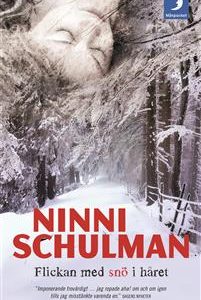 Stasher Luggage Storage : Store your luggage in Oh So Swedish and enjoy the beach, the Pier and the Lanes.  Just book  & pay online on Stasher.com £6.00/ bag for a day
VisitBrighton Tourist Information Point (VIP);