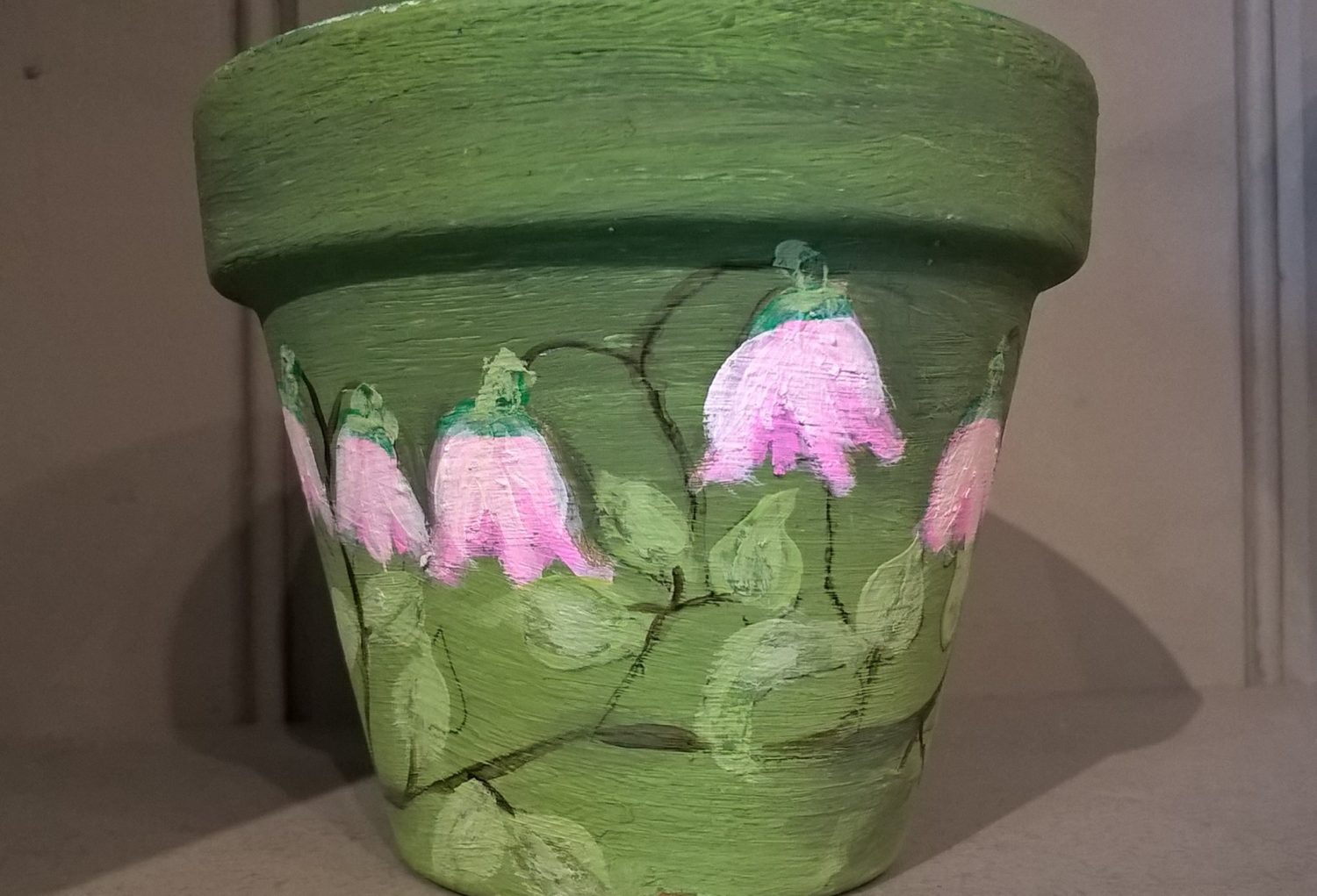 Inspired by Sea & Plants. Linnea (*linneae borealis) a tiny flower named after a famous Swedish Botanist, Carl von Linne.
Autumn  and slightly less busy on the brighton beach and between other projects in my  Studio I'm working with clay, terracotta and cork.
5 new Seahorses in Clay great to be put up as decoration in bathrooms or over the fire place.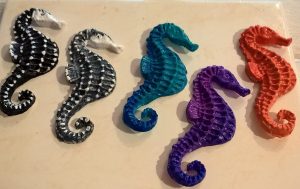 Small terracotta pot in green and soft pink flowers- Linnea (*Linneae Borealis) a tribute to the famous Swedish botanist Carl von Linne 1707 – 1778. Linnaea borealis, commonly known as twinflower  and it was a favorite of Carl Linnaeus, founder of the modern system of binomial nomenclature.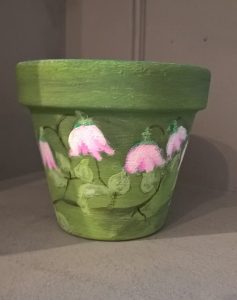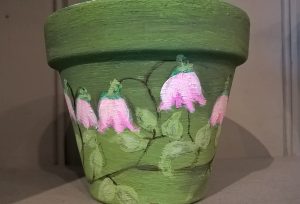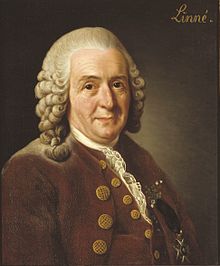 Recycled Wine & Champagne corks turned into practical Keyrings, and the good thing they float when dropped in the sea.