Glad Midsommar /Happy Midsummer – Celebrate the longest day of the year like the Swedes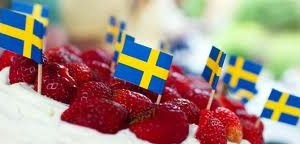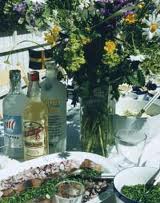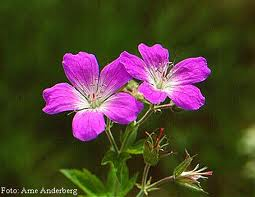 We wish you all a Happy Midsummer eve & Glad Midsommarafton.
Swedes celebrates with  flower wreaths on their heads and dancing around the Midsummer pole with  wrapped in Birch leaves and wild flowers.
A classic ring dance is the funny " Little Frogs" followed by a Midsummer al fresco buffet with pickled herring, new potatoes, salmon , strawberry cake and of course beer and a aquavit schnapps. SKÅL & CHEERS .
Another tradition is  for women to pick 7 different wild flowers to put under your pillow, you will then dream of the future husband-partner.
Oh So Swedish wish you all a Happy Midsummer – Glad Midsummer.
MIDSUMMER OFFERS: Pop in for some special Oh So Midsummer offers in the shop on Brighton beach, 4 Lower promenade, BN2 1ET:
Sweets & Salty Liquorice, Lingonberry jam and more 10% off, valid only on  Midsummer eve  Friday the 19th of June.
Quote Oh So Midsummer 2020  Welcome to pop in.