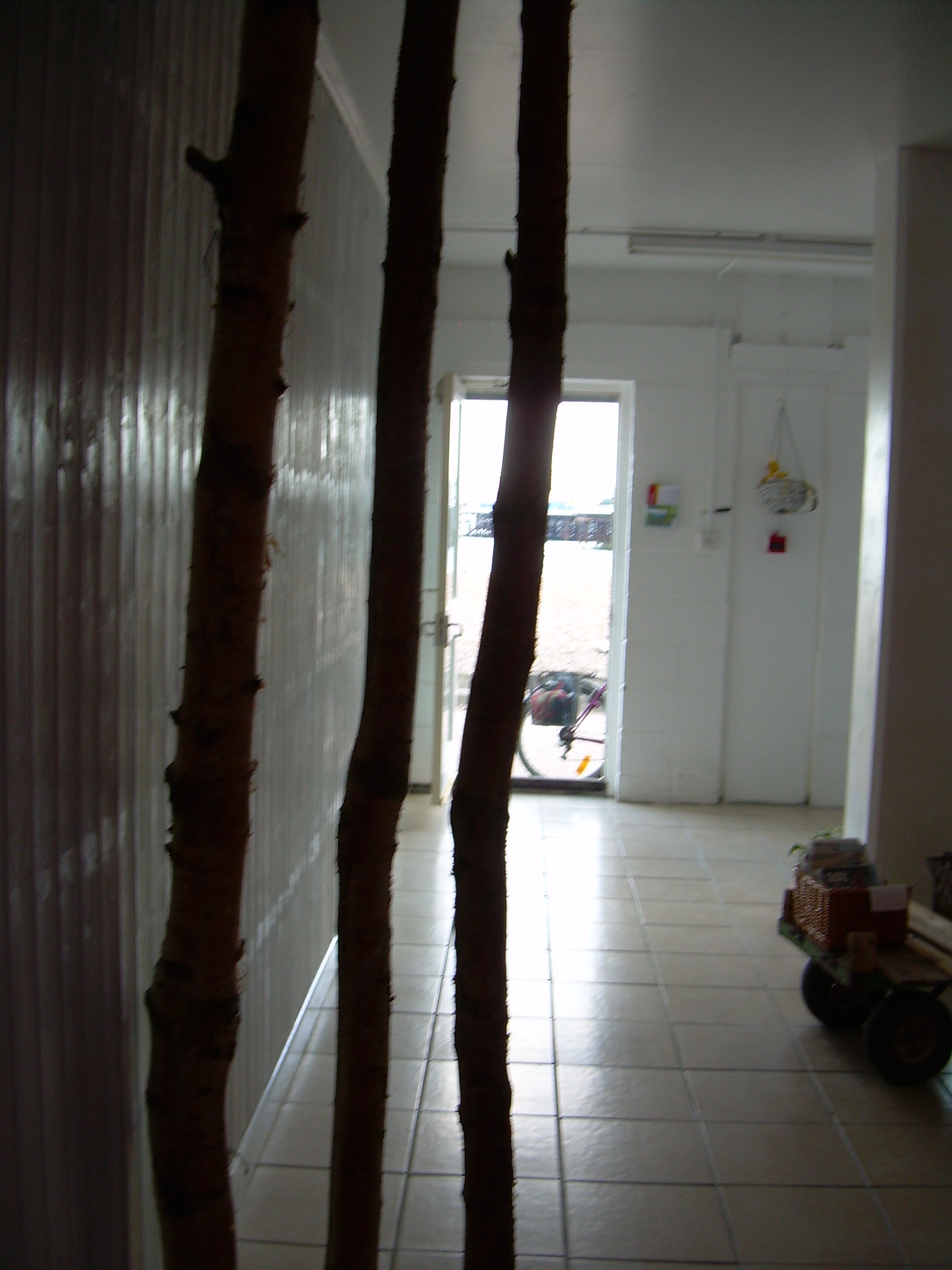 Newly painted blue walls at the Oh So Swedish Seafront Studio. Enjoy the pictures of the

"Gossamer Blue" Walls  to the tunes of  Tomas Ledin's " Dina färger var blå" (Your colours were blue).

Happy Swedish Guys splashing around in the Swedish Archipelago blue waters, and with a chilled Pripps Blå (Swedish Lager)!