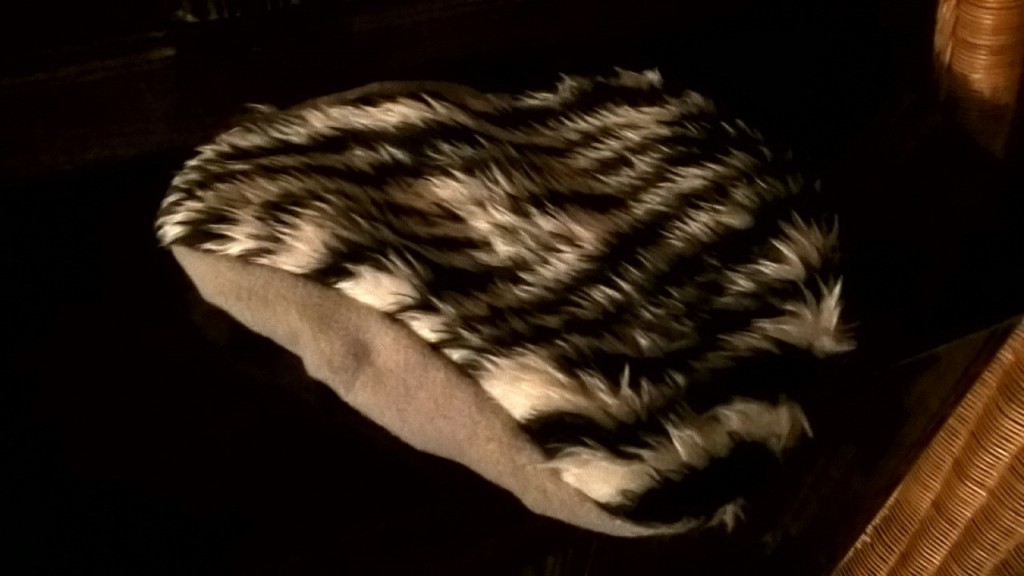 "Bike Bum Warmers" – Seat Cover (Cykelsadel Skydd) – A must to keep warm for cyclists in cold and wet weather.
A warm and practical three layer waterproof & Bike Seat Cover handmade by Hanycka, Brighton.
Can be made with lots of different patterns and colours. We hope there will be one with the Swedish colours in the near future.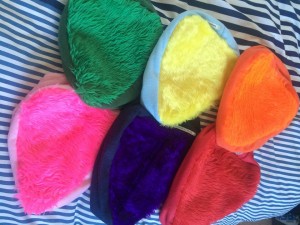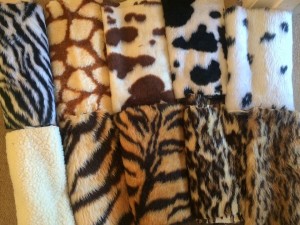 Please email me what you think and if you would like to order one of these bike covers. Price £18 – £20.00/each