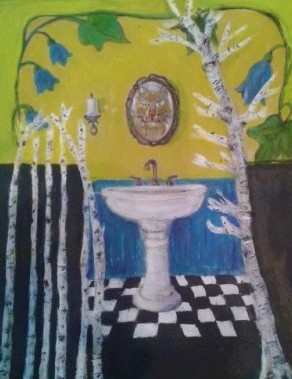 Bathrooms & colour trends – a little walk down the memory lane
Bathroom and bathroom trends in colour and style from 1930's until today's contemporary white. Some pictures from retro Swedish "Badrum" and some British Bathrooms suites.
Bathroom changes in matter of building material, styles and colours, still one of the most important rooms in your home.