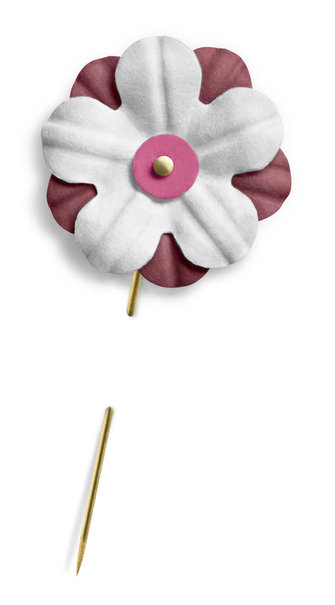 A May Flower in July – Swedish children have been selling May Flowers in different colours since 1907.

The May Flower charity founded by Beda Hallberg – Gothenburgh, has been fighting Child Poverty more than a century, including organising summer camps for kids in Sweden at  the Island of Galtarö.

I wish all Children a  lovely and fun Summer with this popular song: Idas Sommarvisa
Please try the Kompisspelet (" The Mates Game") as well!