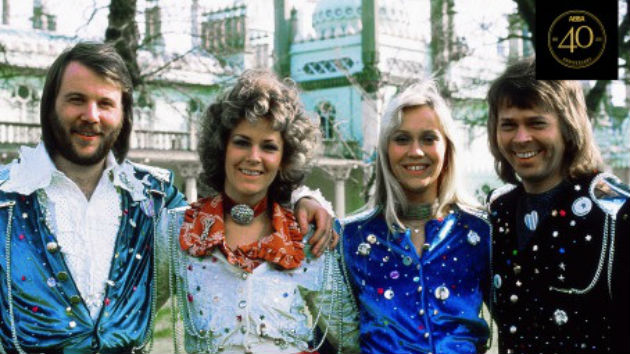 *ABBA back in Brighton? – 6th of April 40th anniversary of "The Waterloo Victory"
Oh So Swedish on Brighton Beach will celebrate ABBA 40th anniversary with ABBA-quiz, ABBA-cake and of course lots of ABBA-tunes.
Welcome to a special day ABBA-themed day in Oh So Swedish Arts & Craft Studio on Sunday afternoon between 1- 5 pm.
* It's April the first today..but who knows. Maybe a big surprise?