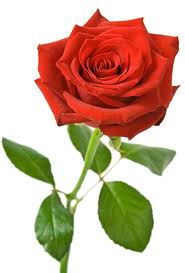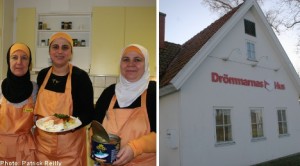 A Rose to all the people  who try to improve the tainted reputation of Rosengård, Malmö. 
I wish you the best of luck with projects like "Yalla Trappan ("Yalla the Stairs"project for immigrant women), Drömmarnas Hus (The House of Dreams" youth project), The "White Wing"  and other initiatives to improve Rosengård.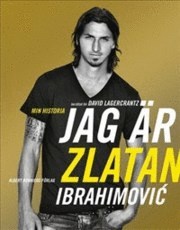 And to the beauty of the Roses in their own Rose Garden.
Not to forget the glory of  the football star, Zlatan Ibrahimovic, who grew up in Rosengård, has done some good to give Rosengård a glimmer of hope, even if his book "Jag är Zlatan" (I'm Zlatan) gives a grim picture of him growing up in the "wrong part of Malmö".
Plus a Rose to those media who choose to write about the postive instead of  relentless negative reports about "Gangster Land" and ethnic riots.
Read more on http://www.thelocal.se/39450/20120302/