The Great Swedish Xmas Bake-Off in Brighton – Pepparkaksbak (*gingerbread) & is-choklad
Oh So Swedish  Great Gingerbread bake off for the Christmas Handmade Fair at the Southover Pub on Saturday the 3rd 12 – 4 pm in the Hanover area of Brighton.
This Saturday we'll take a Yuletide selection of  handmade Swedish  crafts,  Christmas decorations, sweets & liquorice plus home baked Swedish Gingerbread and Icechocolate  sweets for the Southover Pub's Christmas fair.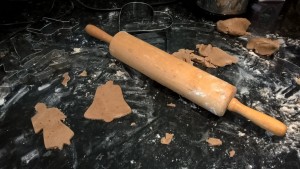 Welcome – Välkomna
Note – Oh So Swedish gallery and shop on Lower Promenade will be closed all day saturday the 3rd of December.