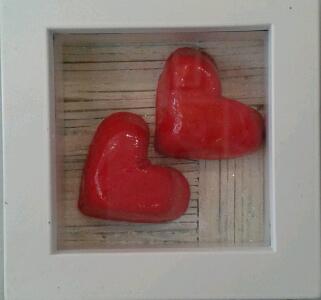 Swedish Valentine Day – Alla Hjärtans Dag 14th of February
Alla Hjärtans Dag  or Valentines Day – make it a special day for the one you love.
The Nordic Museum in Stockholm has an excellent exhibition about this tradition.http://www.nordiskamuseet.se/aretsdagar/alla-hjartans-dag#sthash.rpRzWxKH.dpuf
The tradition is to give romantic gifts like cards with hearts, flowers, chocolate, cakes, soft toy teddy bears or  a romantic dinner for two.
Gifts could range from a simple red rose to a more expensive jewellry for her-him. Even cute underwear with hearts for him/her.
Possibly the best sign of love & passion must be to suprise make this day special or just say I LOVE YOU" – "JAG ÄLSKAR DIG" ( in Swedish or in any language. Simple!