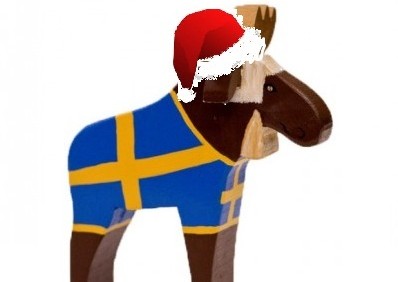 Order and Collect during Lockdown 2 collect outside Oh So Swedish Arts & Crafts Brighton beach BN2 1ET
Welcome to order by email eva@ohsoswedish.com. Open pricelist on the link below:
Lockdown-Sweets-Price-list-7-November-2020
Order and collect Lockdown 2 2020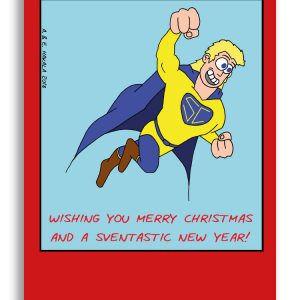 Collect outside our shop on Brighton Beach BN2 1ET Wednesday – Sunday 12.00- 16.00 during the lockdown 5th of November – 2nd of December
Send your order via email and pay via PayPal to eva@ohsoswedish or cash or card payment outside the shop.
We will be happy to have your Scandi bag ready to bring home.
Order and collect Lockdown 2 2020